Understanding Contracts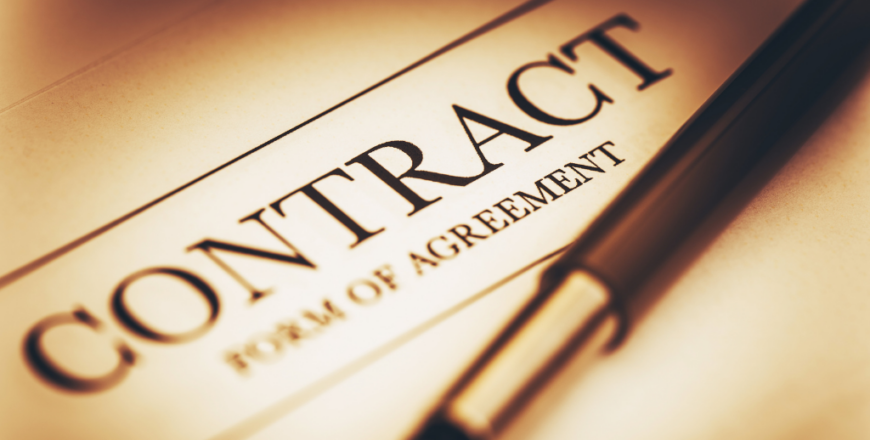 Contracts and agreements are a essential part of running a business. Knowing how to create, read and understand these documents is critical for any business owner. This course will teach you the basics of contracts so that you better understand key concepts and terms of a contract.
This course will cover the following topics:
What is an agreement and a contract?
What is the purpose of a contract?
The essential elements of a contract
By the end of this course, you should be able to:
Understand the basics of contracts
Read and understand basic contract language.
If you are looking to start or grow your business, this course is essential for you. Enroll now and get started on understanding contracts and agreements.
Introduction
Agreements and contracts defined.
1
What is an agreement and a contract?
2
What is the purpose of a contract?
Structure
1
Basic Structure of a Contract
Contract Elements and Terminology
2
Offer, acceptance, and consideration.
12
Boilerplate or Miscellaneous Provisions
20
Assignment and Delegation
Conclusion
1
Key takeaways from this course about contracts and agreements.
Both agreements and contracts are legally binding, but there are some key differences between the two. An agreement is a more general and informal arrangement between two or more parties, while a contract is a more specific and formal document that outlines the terms of an agreement in greater detail.
Contracts and agreements are legally binding when all of the essential elements are present and both parties have signed off on them. The essential elements of a contract include: - Offer: one party makes an offer to another - Acceptance: the second party accepts the offer - Consideration: each party agrees to exchange something of value (usually money) - Intent to create legal relations: both parties must intend for the contract to be legally binding - Capacity: both parties must be of legal age and have the mental capacity to understand the agreement - Legality: the contract must not involve anything illegal If even one of these elements is missing, the contract may not be enforceable.
Be the first to add a review.
Please,
login
to leave a review