Credzu Guidelines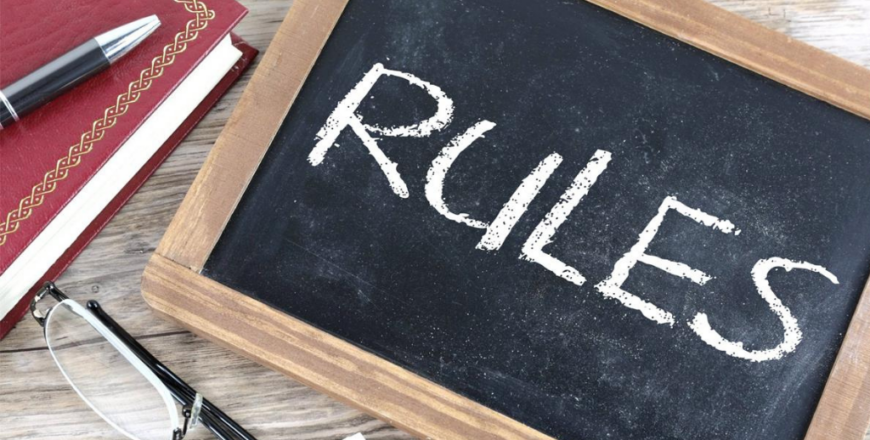 Welcome to Credzu!
This course will discuss some of the rules and policies that companies need to understand in order to safely operate in Credzu. Before taking this course, all companies wishing to operate inside of the Credzu Platform should first complete the Credzu Compliance Orientation course.
Understanding Credzu
Credzu Components
6
Compliance Monitoring and Support
Operating In Credzu
6
Escrow and Consumer Payments
7
Flagrant Actions in Credzu
Summary
Questions
Be the first to add a review.
Please,
login
to leave a review