John Diel
Principal Owner at Bedal Group, LLC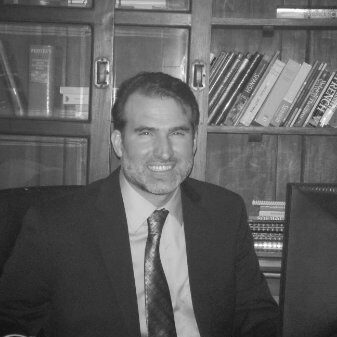 Instructor Bio
Experienced President, Vice President and Contract Negotiator with a demonstrated history of working in the public, private and non-profit organization management industry. Skilled in Contract Drafting, Review and Negotiation, Nonprofit Organizations, Collective Bargaining, Labor Relations, Management, Law Enforcement, and Animal Welfare. Strong professional with a Executive Juris Doctor (EJD) from Concord Law School at Purdue University Global.
Teacher Courses
This course will discuss drafting a State specific client contract/agreement.  At the end of this course, you will have the information you need to...
Contracts and agreements are a essential part of running a business. Knowing how to create, read and understand these documents is critical for any...
This short course will discuss requirements for State Specific Credit Repair Contracts or Credit Service Organization (CSO) Agreements.  Each State...